KEEP IN TOUCH WITH YOUR CHILDREN
Churches are implementing creative ways to keep in touch with their church families during this Covid-19 crisis. Many are using on-line services such as Zoom, face-timing and/or live-streaming their Sabbath schools and church services.
For Sabbath School children that need their lessons, many leaders are keeping in touch by dropping the remaining lessons off at the children's homes or mailing them with a personal note.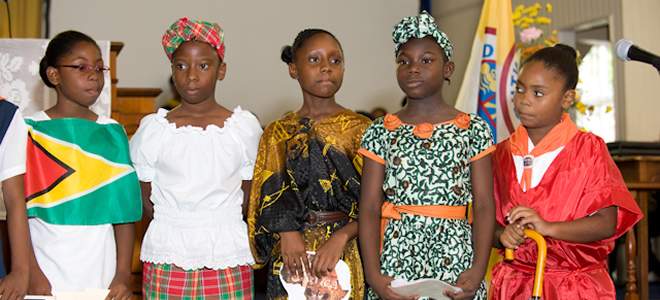 Dr. Eulalie Semper , Director of Children's & Adolescent's Ministry
The Children's & Adolescent's Ministries Department seeks to develop the faith of children & adolescents from birth, leading them into a loving, serving relationship with Jesus and a commitment to the Seventh-day Adventist Church.
Download: